Case Study: Specialty Fashion Group
Reading Time: 3 min
Specialty Fashion Group is an ASX leading apparel retailer with over 800 retail locations across five brands.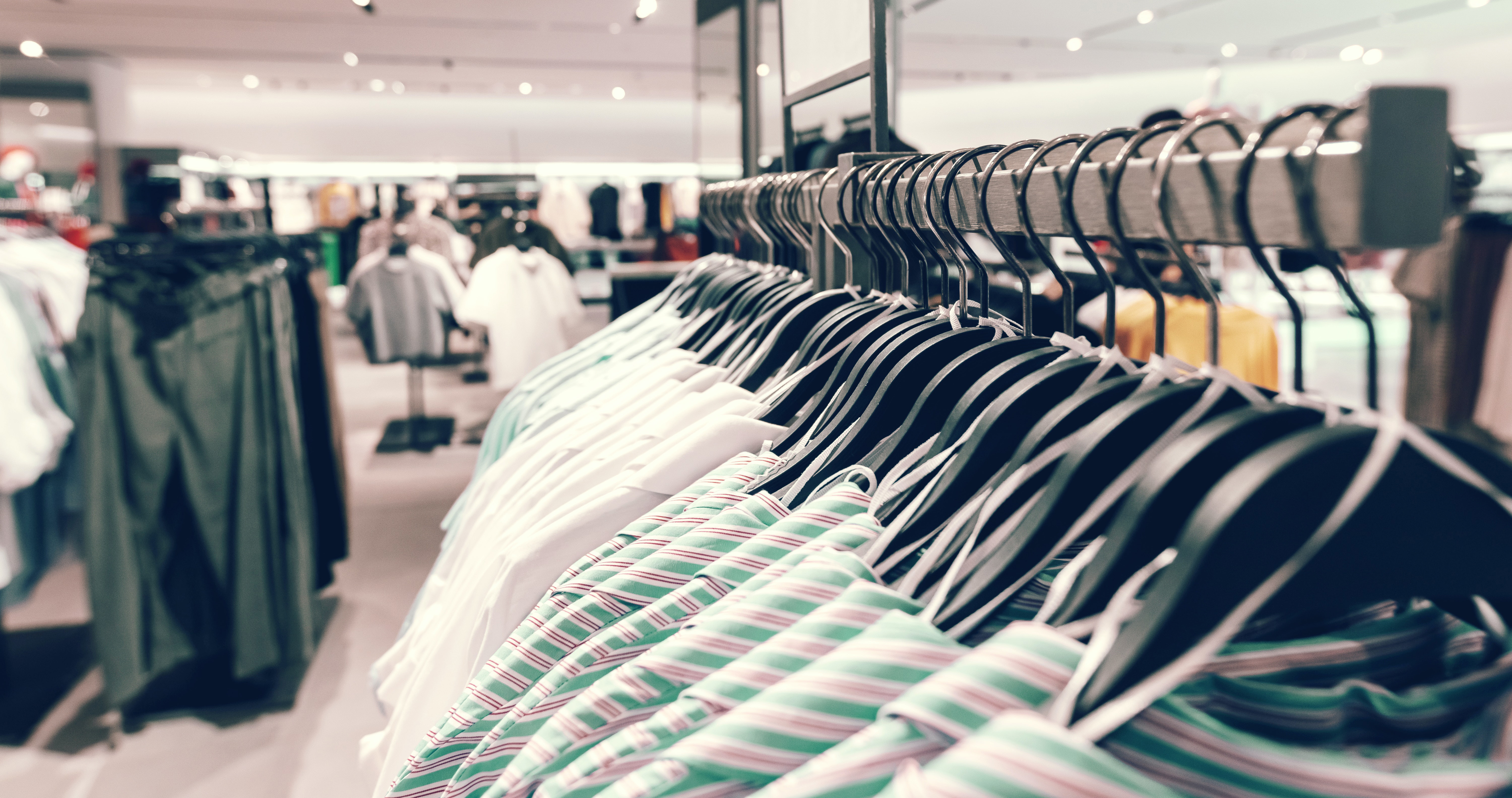 Specialty Fashion Group is an ASX leading apparel retailer with over 800 retail locations across five brands.
Sites: 800+ locations across Australian & New Zealand

Industry: Retail
Problem
In 2015, Specialty Fashion Group (SFG) had over 800 retail stores across five brands in its property portfolio, supported by a Group Services function.
Publicly listed Australian retail company.
Rapidly increasing expenditure without a known cause.
Growing animosity between teams and general cultural unrest.
A company history of lax processes, accountability and transparency.
Costs for store maintenance had exploded, and the CFO, Alison Henriksen, engaged Adrian Black (Ticked Off) to conduct a thorough review of the function and make recommendations.
Truth hurts
Misinformation. It was causing more frustration than anything else across the whole business. Over 43% of all complaints regarding the delivery of repairs and maintenance was due to inaccurate information. Culturally, this was having a significant impact on the teams, their morale, and even general sales performance.
It was a requirement that all job requests were logged via an online portal system – A system initially designed for the IT department before being retrofitted into the Facilities team. It was a complicated tool that caused more problems than it solved. A mistyped email address would mean no notifications for logged jobs, and a third of all jobs would be tagged as a safety issue in an attempt to have them resolved quickly.
As a result, jobs would get logged by phone or email. In turn, this meant no consolidated data and many conversations centred around someone's memory of a conversation or similar, and not facts.
The right person for the job
It was not uncommon for a handyman to be sent to rectify a plumbing or electrical job – something they were unlicensed to repair – and jobs would need to be reorganised with the correct tradesman. The job request system wasn't asking the critical questions so that the R+M Co-ordinator could organise the appropriate tradesperson. This resulted in 22% of the Co-ordinators time each week spent on obtaining necessary job information.
SFG was also using a middle-man-company for their repairs who was then sub-contracting work out to various businesses at a considerable margin, in addition to admin fees. Despite the 800+ store network, there was no ability to negotiate on costs, even though they were considerably higher than the market rate.
Finally, there were no performance measures in place to assess whether jobs were being completed on time, or within an agreed timeframe. There was no visibility or accountability of any contractors, except for more severe job requests that had an impact on sales.
The learnings from Specialty Fashion Group was the lightbulb moment that started Ticked Off. The goal was simple. Build a platform that combines technology and data, with people, processes, and systems. The right combination would help business owners take transparent and accountable actions that will save both time and money.
Adrian Black
Ticked Off
Solution
The solution was relatively simple; it had to be to roll out to such a big network.
Simple to use platform for requesting and tracking jobs – one that asked the right questions.
A new, end-to-end process to manage control, visibility, and accountability of work.
Robust reporting to give all stakeholders the information they needed to have conversations based on facts.
After a successful trial of several suppliers and contractors, SFG was able to engage trade specific businesses directly – which had an immediate $340,000p/a saving in management fees. SFG was also then able to negotiate market-leading rates based on their size and spend and implement a KPI system for performance-based contractor management.
These changes reduced the average cost per job from $636 to $462. A further $210,000 was saved in costs that were the responsibility of landlords or covered under warranty.
Results
A saving of $2,000,000 year on year
Reduced labour costs by $75,000 (Office) and $300,000 (Field)
98% data integrity / accurate performance
84% jobs delivered within newly created KPIs
Company Safety requirements met 100% of the time