The Benefits of a Single Bill Solution for All Contractors Across Multiple Locations
Are you struggling with managing multiple facilities in different locations? Do you wish there was a single-bill solution to make this process easier? Juggling facilities management responsibilities across multiple locations with multiple contractors is tough, even for experienced Facilities Managers (FMs).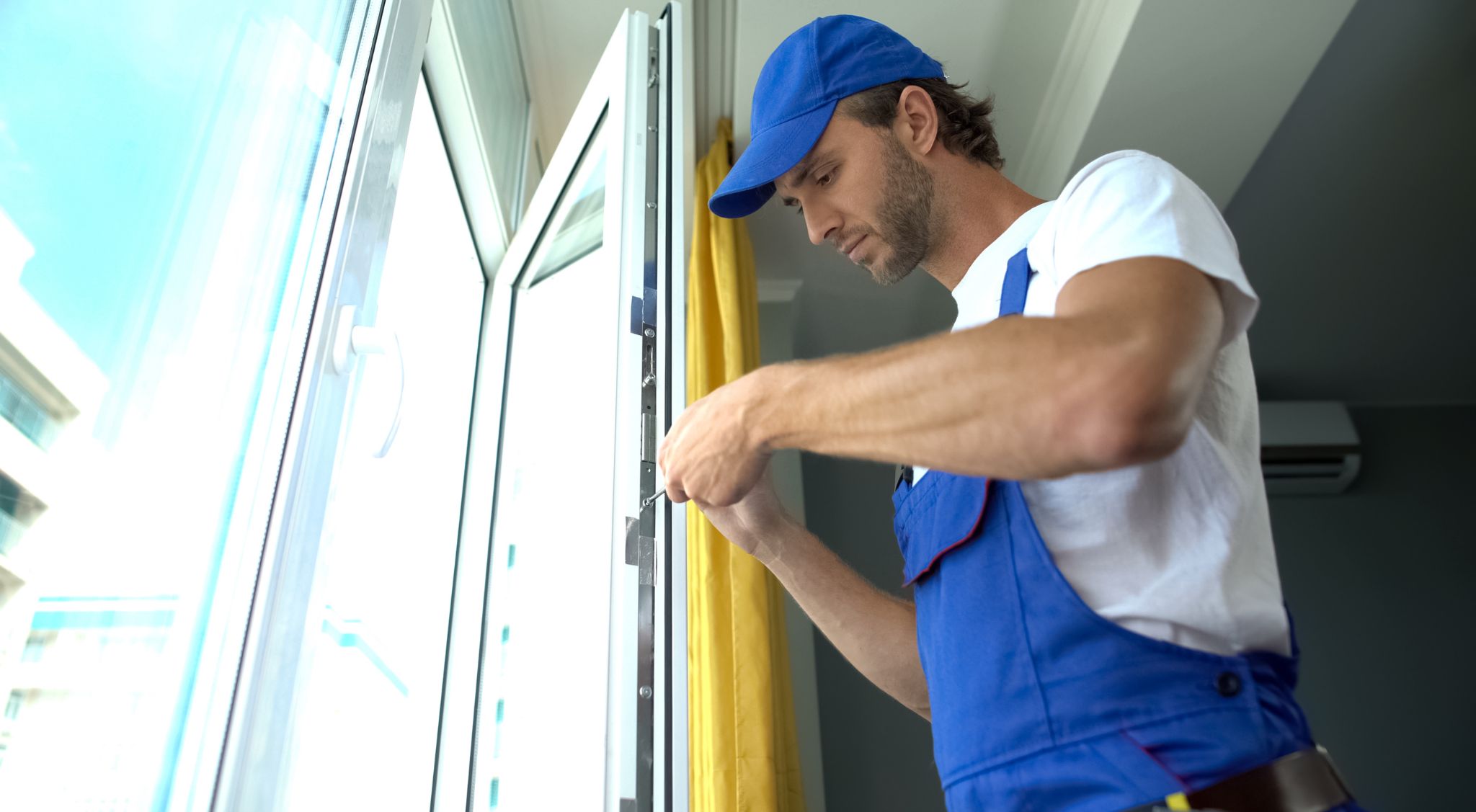 Are you struggling with managing multiple facilities in different locations? Do you wish there was a single-bill solution to make this process easier? Juggling facilities management responsibilities across multiple locations with multiple contractors is tough, even for experienced Facilities Managers (FMs).

Fortunately, a single-bill solution can offer a better way. Partnering with Ticked Off's managed services allows you to consolidate all (yes, all) your facilities management operations into one service. You will save time and money while increasing your productivity and ability to deliver exceptional customer service.
What is a Managed Service?
A managed service is a solution whereby one company provides all facility management services across multiple sites instead of having different suppliers for each site or service.

Adopting this approach helps to create a consistent working environment and reduces costs by consolidating all facilities management services into one convenient engagement.

Businesses have various options when it comes to selecting their facilities management partner. They can outsource individual services to single providers or use bundled services from multiple providers.

With the single-service approach, companies must manage every aspect of their business operations independently and rely on multiple service providers—which can be difficult to coordinate and budget for in advance.

With bundled services, however, they could be paying multiple suppliers for various services that may not even be relevant to their needs.

The third option is the managed service model – where they source all of their facility management requirements from one provider responsible for managing an agreed set of activities across a portfolio of sites – resulting in better value and cost savings.

Since there is only one company accountable instead of many, issues that arise can be quickly addressed without sowing confusion and introducing the scheduling issues typical of working with multiple parties.
The Current Facilities Management Landscape
Businesses operate in a highly competitive and complex environment. Fierce competition means they must always search for a competitive edge, with facilities management often bearing the brunt of cost-cutting measures.

Facilities management is often spread across multiple services requiring a separate contract. This complicates managing contracts, payments and tracking performance against agreed SLAs (Service Level Agreements).

Consolidating all services into one billable item gives the ability to streamline the process by significantly reducing the administration required for record-keeping and ensuring payments are up to date.

It simplifies payment processes and helps businesses standardise working environments by leveraging uniform facility management policies for all locations under one central platform. As a result, management teams benefit from better visibility of daily business operations that rely on maximum efficiency with limited resources.
Managed Services Single Bill Solution
A managed service is a single-bill solution for facilities management that allows you to outsource all your facility services to one service provider.

Advantages of a Single Service Model
This model allows businesses to streamline their facility-related operations, maintenance and management by consolidating various services into one package with one provider. Companies can also easily manage complex needs in multiple sites, as the same service supplier can be used across different locations.

The Managed Services Model eliminates the need for split billing across multiple suppliers and makes accessing data from a central interface easier.

Businesses get better control over costs and increased transparency within the working environment. Opting for a single supplier who manages multiple contractors really streamlines how your business runs. It lets you see your workflows more clearly and track all activities related to facility management much better. Plus, with Ticked Off's managed services, you get full support for all your facility management needs.

We offer organizations a complete array of integrated solutions, starting from consultation to implementation, thanks to our team of seasoned Facility Managers. Their expertise doesn't just save costs, it also boosts customer satisfaction by enhancing how we handle operations.
How Ticked Off Managed Services Can Help
Ticked Off is an all-in-one facility management provider offering a single-bill facility management solution. We offer total facilities management (TFM) services and have experience in managing everything from waste collection and pest control to stores and medical facilities.

We focus on streamlining business operations, ensuring the right people have the correct skillset while supporting your existing in-house facility manager (FM). With our single-service model approach, you can count on us to handle all of your facilities management services, no matter how complex or varied they may be.

We understand that many businesses need to manage multiple sites with varying needs and requirements regarding the working environment and operations – which is why we ensure each client receives a personalised system based on their specific goals and objectives.

If you aim to have a range of facilities management services under one roof without wrangling multiple suppliers, your search ends here. Our bundled services model provides clients access to a nationwide network of contractors within a single contract term - allowing for diverse service packages that encompass all the skillsets you need to keep your operation ticking along smoothly.
Are You Ready to Streamline Your Facilities Management Operations?
The advantages of a single-bill service model include cost savings, improved efficiency, and better customer satisfaction due to more timely responses from your facility manager.

With Ticked Off Managed Services, you can access experienced professionals specialising in total facilities management (TFM) solutions designed to meet each location's unique needs. You don't have to worry about hiring different service providers for different services across multiple sites—you get everything from one supplier and one simple app!

Unifying your approach towards facility services will promote continuity across your business, regardless of the number of outlets or locations. Customers and employees will all enjoy the same level of comfort and service regardless of location. Learn more about how Ticked Off Managed Services can benefit your business and reach out to our friendly team now.