Built for you: Accountability & Transparency for your R+M program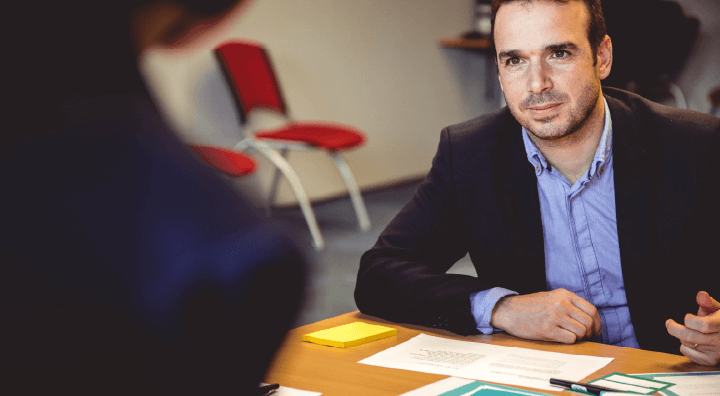 In our analysis on the 8 steps to a successful repairs & maintenance program, our first, and most important step was to have a central source of truth for your Repairs & Maintenance program. Having a single source of truth keeps your team accountable – No more lost emails, finger-pointing or excuses, and every repair, incident report, or maintenance request is transparent and reportable for all key decision-makers.

How are you currently managing your assets, repairs, and safety?




Post-it notes?

An old school "ticketing system"?

Individual apps for asset management, safety inspections, and work orders?

A messy combination of all of the above?
Our case study with Specialty Fashion Group showed that not only was confusion and misinformation impacting general sales performance, it was also causing operating costs to rapidly increase.
In our continuing series of most-loved Ticked Off features (Built for you: Custom reporting at your fingertips was the first), we wanted to share the features we've built that will not only help to improve profitability but also potentially save a team culture.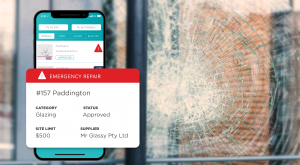 Accurate data collection
At Specialty Fashion Group, 22% of the Operations Coordinators role was in chasing basic job information, and if you're managing 10's or 100's of locations, you won't be able to see every broken asset for yourself – so taking photos is native from the Ticked Off app. Your team can take photos, write a description and link to the assets directly so that you can also see service report history or previous contractors who've repaired the asset previously.
Automated approval workflows
When repairs are reported from your team, they are automatically escalated up the approval chain and the responsible approver(s) are notified – Ticked Off supports very complex approval workflows with up to 10 tiers of custom approvers. When an approver goes on leave, designate a 2IC so that no request gets missed.
Contractor management
Managing a Rolodex of contractors is hard enough keeping up to date let alone covering your liability by ensuring that they all have the required and up to date, licences, insurances, and registrations before they are sent onsite. Put this back in their hands – your suppliers will be able to manage their own licences and receive alerts when they are about to expire – and you'll be able to see who is compliant, and who isn't, without any confusion when sending them jobs.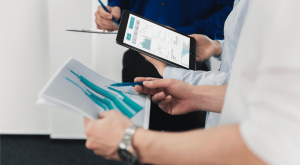 Live data & insights
Whether you're tracking your costs against a monthly budget, or even wondering how much an asset has cost you in repairs recently (and deciding whether it is time you retired it), having access to live metrics gives you the power to make informed and confident decisions. We spoke in more detail about the reporting and analytics features of Ticked Off in a previous blog.
Live job tracking & notifications
No more chasing approvals or waiting to hear back from contractors. Keep your finger on the pulse with custom notifications and live job tracking across all jobs and contractors on-site, and immediate alerts for all safety incidents.
Workplace health & safety
More than just a digital checklist or a siloed inspection app, Ticked Off reduces the risk to your business by ensuring full traceability. When an incident is reported, repairs and other corrective actions can be created immediately in the app and tracked through to completion in the same Ticked Off app. Reporting on incidents or failed safety audits ensures that you can reduce risks by tracking which assets or sites are causing the most problems.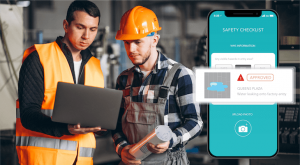 Service Level Agreements (SLAs)
On top of managing general contractor performance, you can also set individual service level agreements for each supplier to maintain and improve their performance, and support any potentially challenging performance conversations with data. Monitor & report on performance against service level agreements for each contractor by category, job priority, or location.
Transparent invoicing
Surprise invoices can completely ruin a month or a year – especially if you're managing a tight budget or low-margin business. Ticked Off has a few features that ensure transparency in repair costs with site limits based you can set based on category, so that minor urgent repairs can happen without waiting on long approval processes, rate cards configured for each contractor based on job type, priority and location, and if major works are needed, you can request and manage quotes from multiple suppliers before you spend a cent.
Empowering your team and front-line staff with the ability to request repairs in one app, simply, ensures that issues raised are issues fixed, and you can maintain complete control without needing to spend your days chasing information, approvals, or reports with all the information you need at your fingertips.
Any questions? Let us know.